#Hamoni #AceRanger #Feb15 –
Busy with her tournament schedule, we finally caught up with Tvesa Malik, our #Feb15 #Hamoni #AceRanger, over the weekend and presented her with her prize!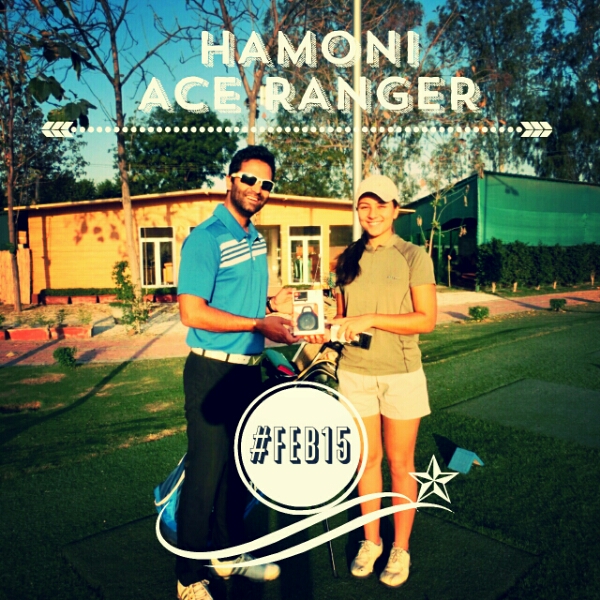 Tvesa's won herself the #JBL Clip, a Bluetooth enabled portable speaker, which enables you to stream music from your phone and also conveniently 'clips' onto your golf bag! A perfect practice companion for the dedicated golfer!
Congrats again Tvesa and we hope you enjoy your prize!