HGC's​​ Pro​ ​Shop is your one-stop-shop for all golf related equipment​, accessories and merchandise​!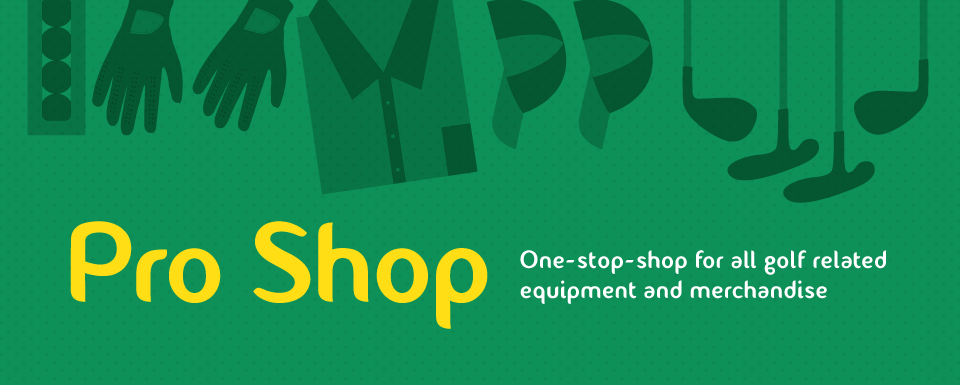 Our HGC Pro Shop showcases golf clubs, with customized club fittings, and a wide range of caps, gloves, golf balls and other accessories, from various brands such as Callaway, Mizuno, Titleist & more!
We are also Golf Pride Certified Grip Centre.
Golf Equipment Repair Services: Price List
Visit Hamoni Golf Camp today for all your golf shopping and fitting, or call +91-9643151511 for inquiries.