At Hamoni Golf Camp, our cause begins with four simple words:
'Golf is for me'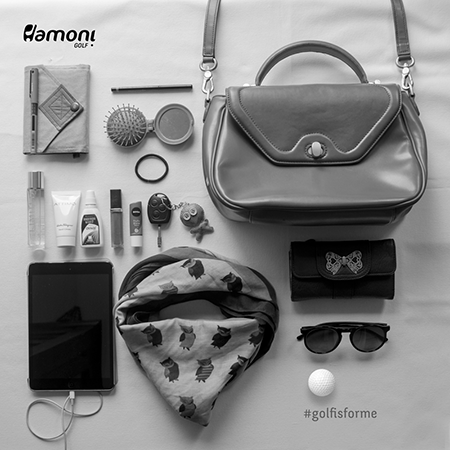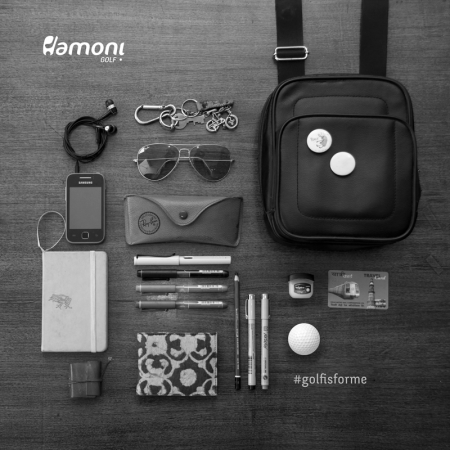 While golf is a beautiful sport that almost anyone can play, regardless of age or fitness levels, it has remained inaccessible for most people even today. The mission of Hamoni Golf Camp is to put the game of golf within everyone's reach while giving them a taste of the finesse, technique and elegance that the sport embodies. Our motto is simple – Golf is for me.
Hamoni Golf Camp in Gurgaon is India's largest stand-alone golf training facility, with a golf academy and driving range featuring 100 practice bays, 13 greens, 19 bunkers and other facilities spread over 16 acres, and is accessible to all, from eager beginners to exacting pros. We look forward to the day the four simple words that motivated us, becomes everyone's motto. On that day, Hamoni Golf Camp would have delivered on its promise!
See a full list of features at Hamoni Golf Camp here.