Our hips and the muscles that surround them are the base for most of our movement.
Unfortunately the necessities of daily life can make our hips less functional than we'd like. Sitting most of the day stiffens the hips and can make them weaker.
Tight hips make everyday activities more difficult.
Here is a great stretch with dynamic movement which encourages blood flow and circulation. This increases Hip-Mobility.
Don't hold the end position for long and keep moving to give yourself time to work through the movement.
Repeat for both legs.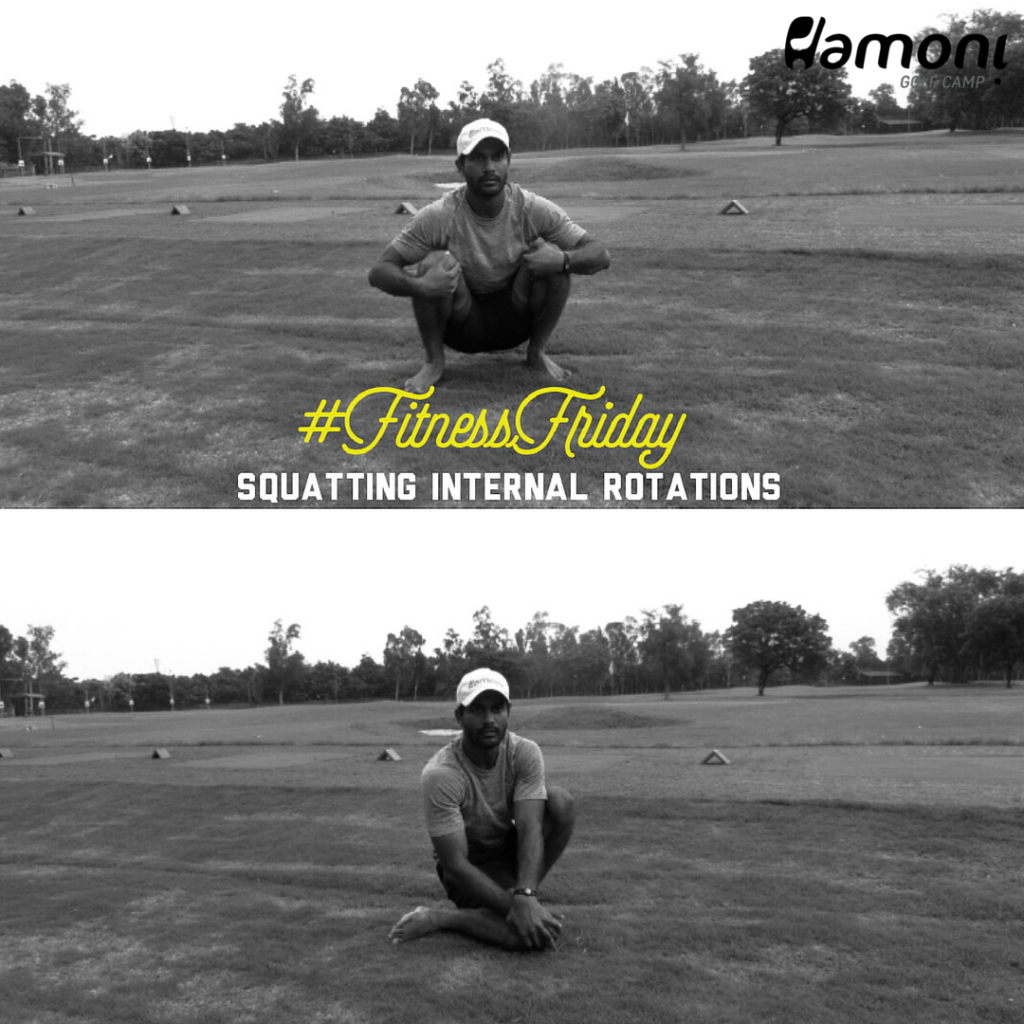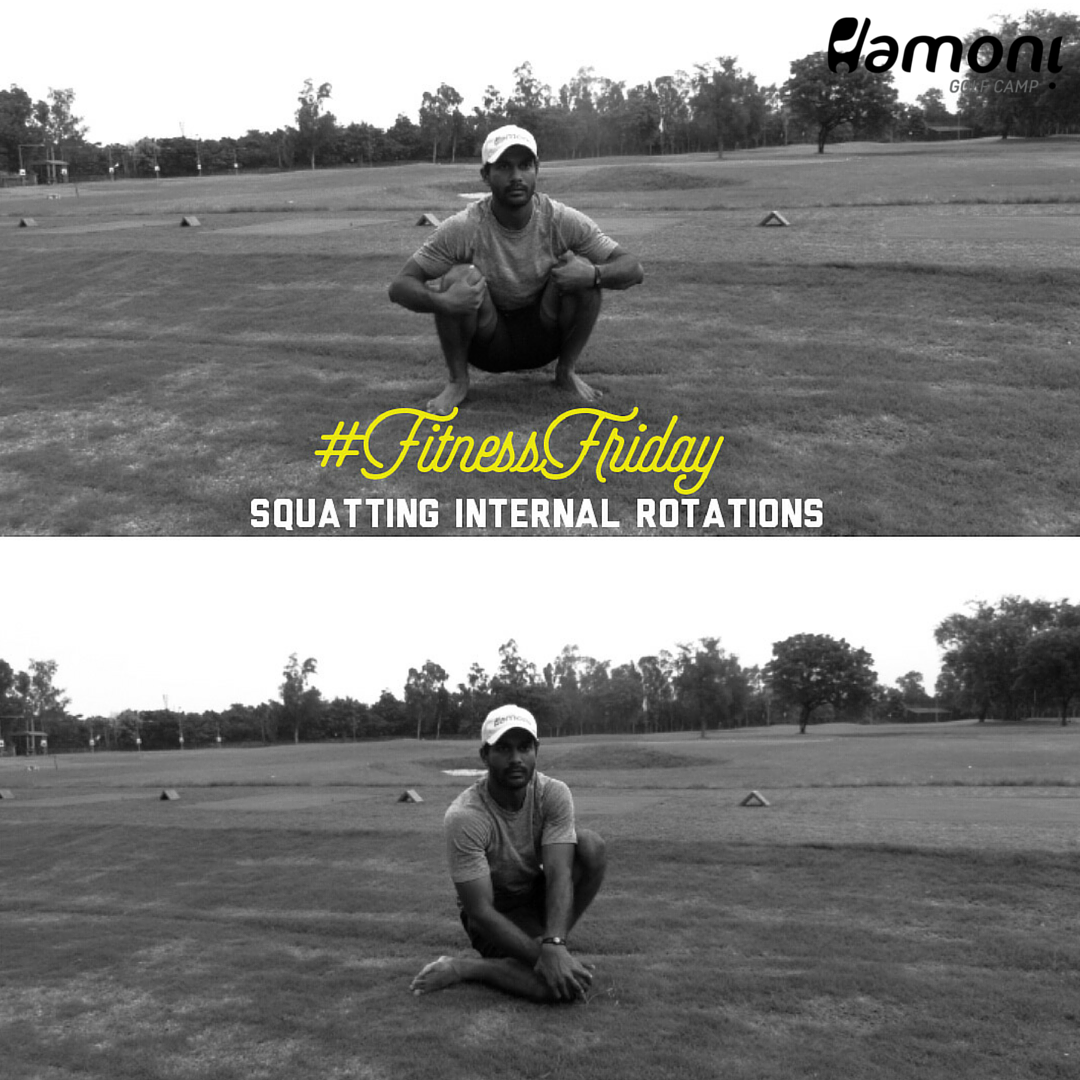 ‪#‎FitnessFriday‬ ‪#‎Fitness‬ ‪#‎Golf‬ ‪#‎Playgolf‬ ‪#‎Delhi‬ ‪#‎Gurgaon‬