Fitting is the No. 1 fundamental for providing consistency throughout a set of clubs.
Modern fitting is much easier and more effective. With today's technology, including sophisticated launch monitors that track and measure a ball throughout its flight, it is possible to identify a favourite club and dynamically match it with every other club in the set.
Amateurs can benefit tremendously from proper fitting. If a shot goes wrong they will immediately be able to recognize what is the problem with their swing.
Even though fitting remains a mystery to some players, top players have discovered that club fitting can provide a more uniform and predictable distance gap between clubs.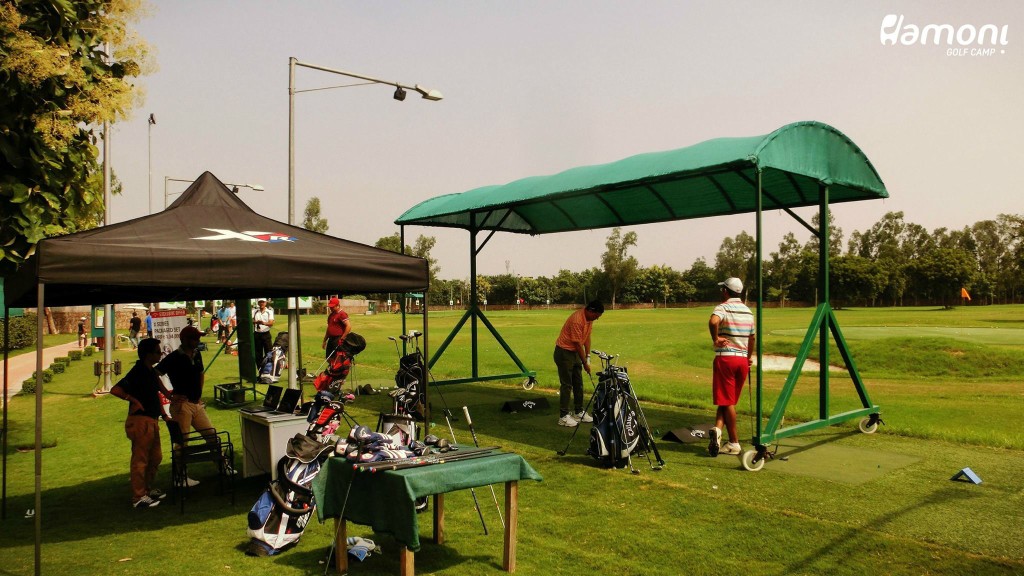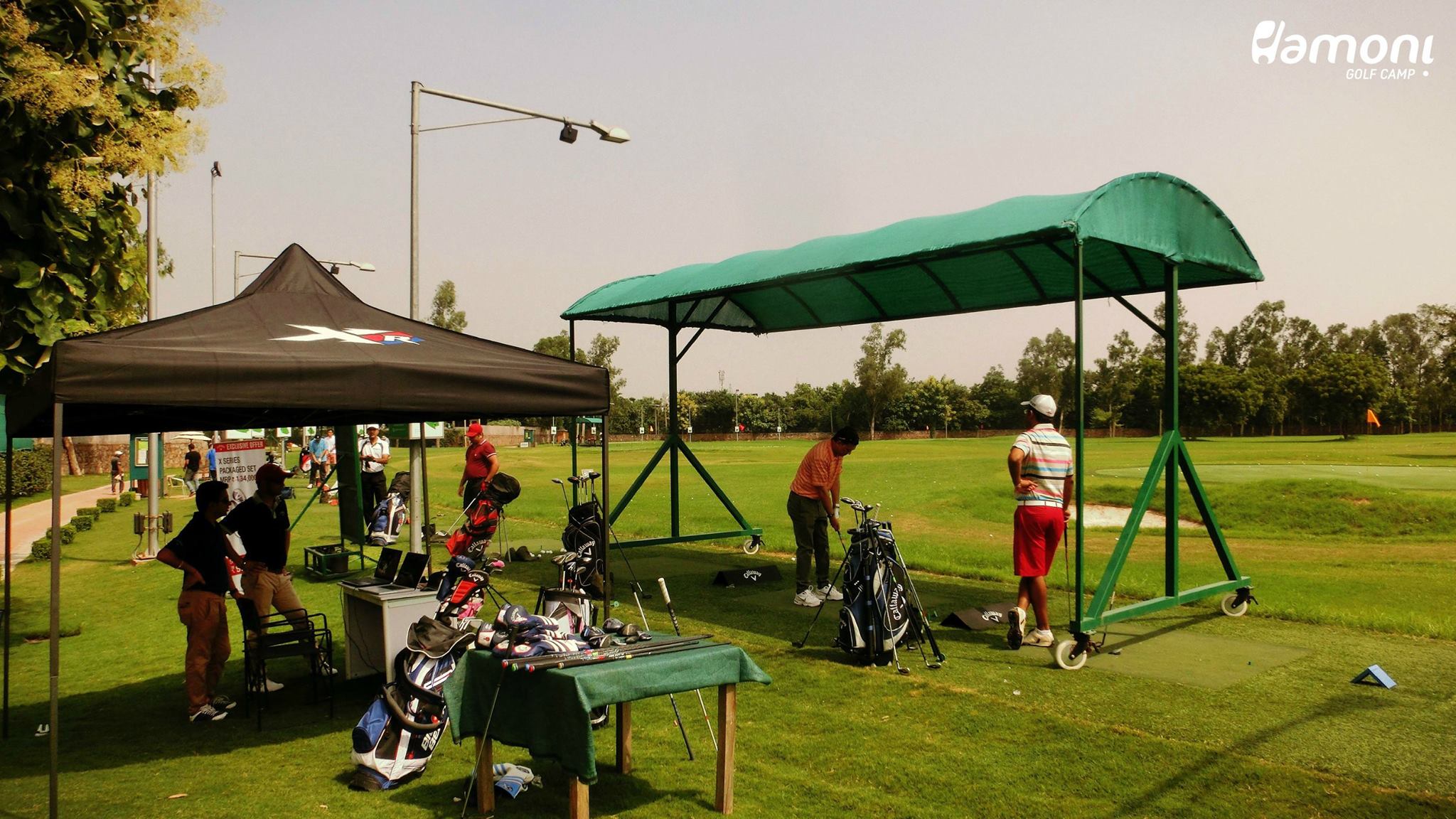 Fitting sessions available at HGC, for further details contact +91-9643151511.
‪#‎callaway‬ ‪#‎golf‬ ‪#‎playgolf‬ ‪#‎hamonigolf‬ ‪#‎gurgaon‬ ‪#‎delhi‬