The Indian Golf Industry Association (IGIA) hosts the Indian Golf Expo every year, which is where the Indian Golf Community (golf course owners, turf equipment manufacturers, golf architects, merchandises distributors, golf coaches, etc.) get together to promote the game. The IGIA invites International speakers and companies to interact with the Indian Golf Community, and to make it a knowledgeable experience.
In early 2012, Hamoni Golf was envisioned with the goal of redefining the game in India, and its first facility, Hamoni Golf Camp, was ready by March 2014 at Carterpuri (Palam Vihar), Gurgaon. Hamoni Golf Camp is India's largest standalone golf training facility, with over 105 bays, 13 greens, 19 bunker and more, spread over a 16 acre property.
The driving factor for its inception was to redefine the experience around the game in India and to make it fun and more accessible to the general public. Success came early for Hamoni Golf Camp as it received the award for the Best Driving Range in India, in its second year of existence.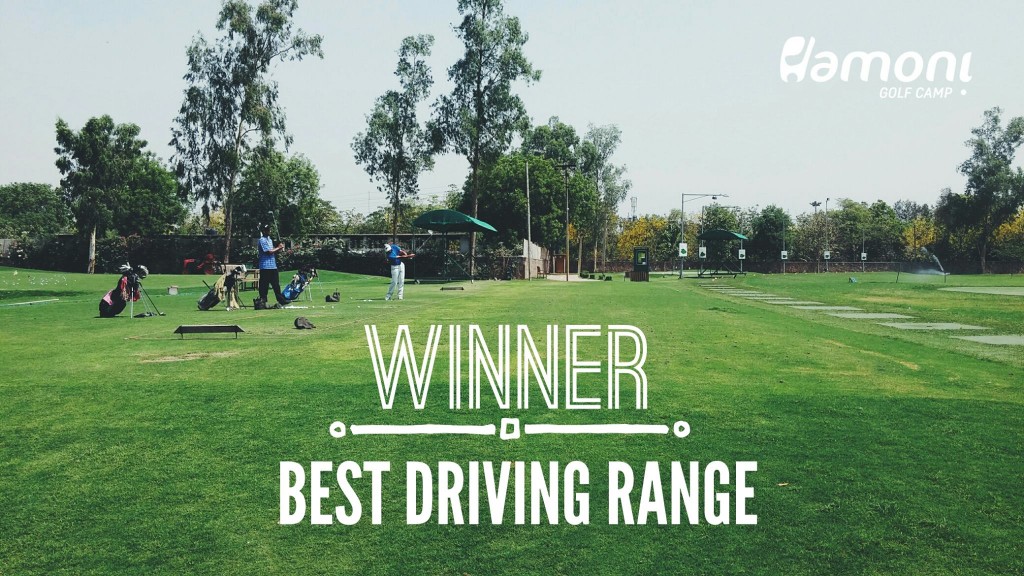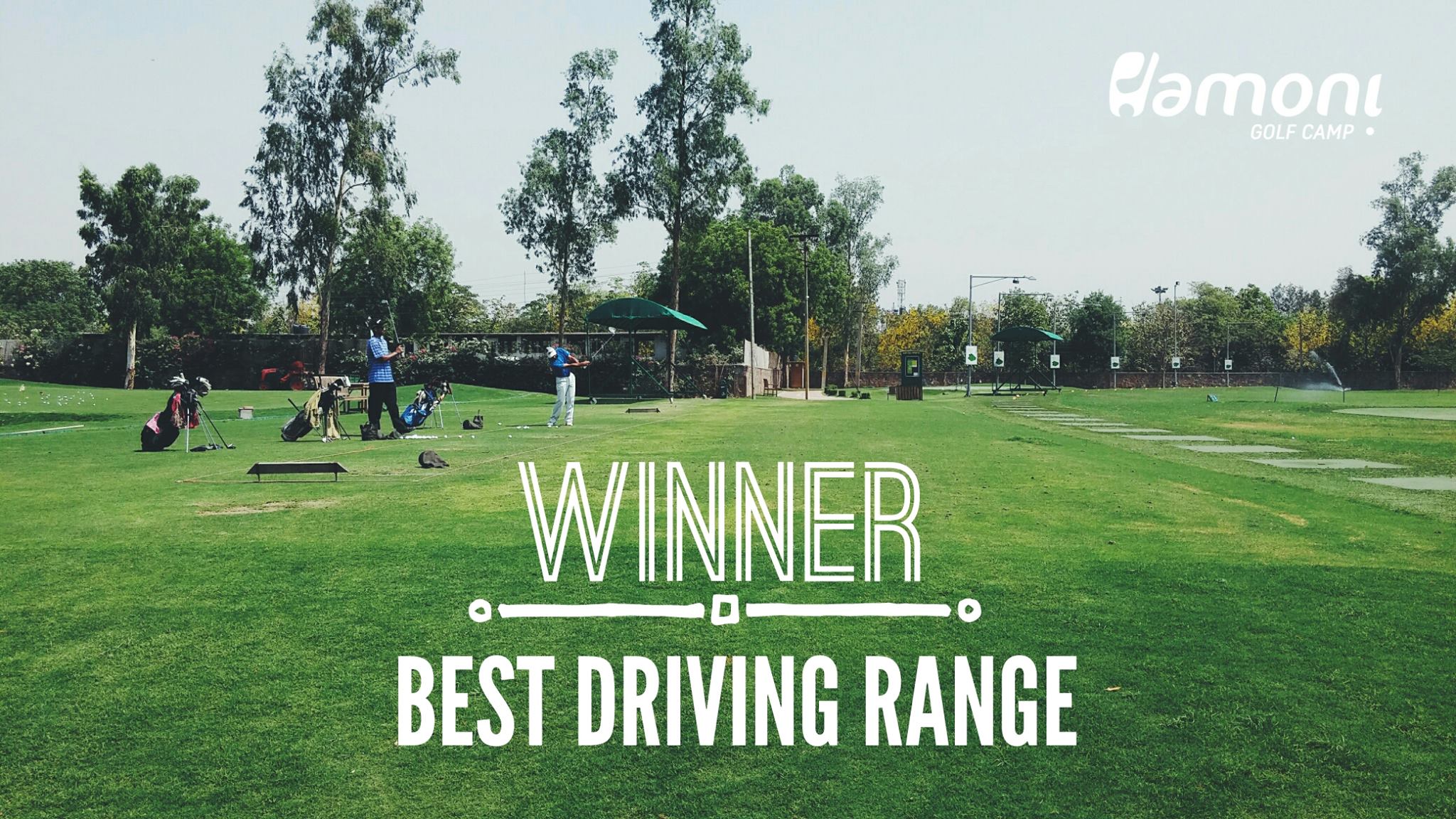 It was great to see that the people believed in Hamoni Golf and its concept/ vision. Golf is a sport, an Olympic sport now, and the real talent will only be exposed as more and more people get an opportunity to play the game.
As the international speakers, such as Phil Ryan from Pacific Coast Design, spoke about how India requires many more golf courses, and small sized communities with personal golf courses, the most important area for development would still remain Golf Driving ranges. We need more places for kids and adults to just try out the game. With a population of 1.2 billion, we surely have a few hidden champions who are yet to hold a golf club.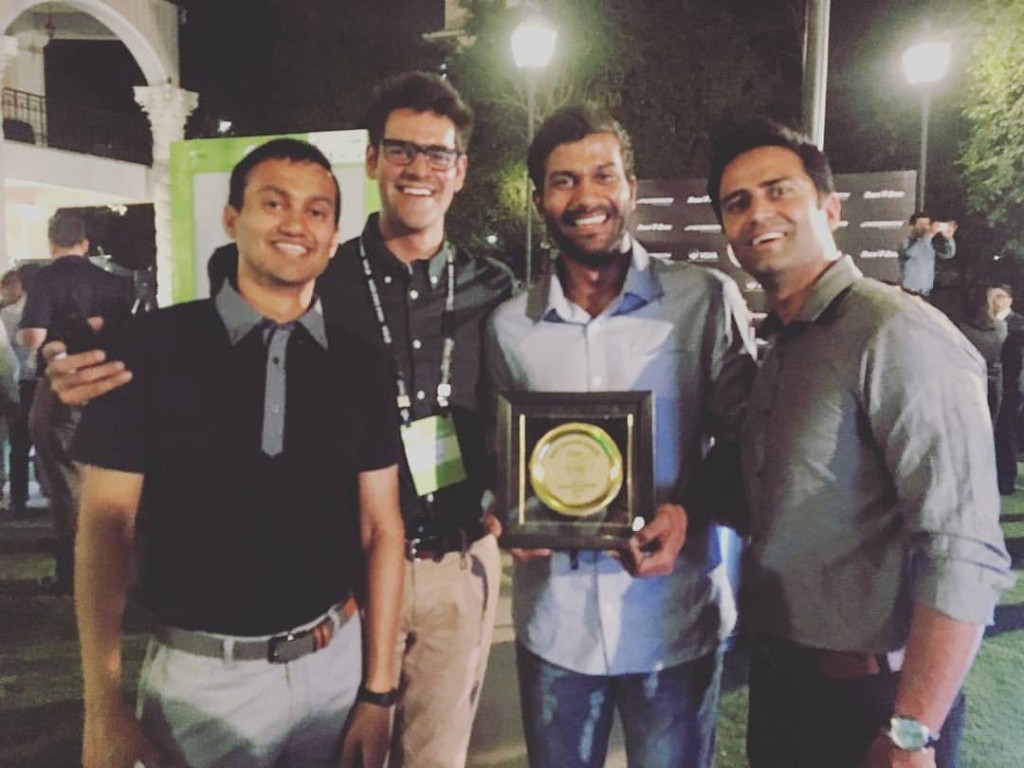 This achievement has created a buzz at Hamoni Golf Camp and our patrons are thrilled to be a part of our facility. Everyone is looking forward to a redefined golfing experience whenever they enter the facility and that is what they get. We want people to try the game and at the same time have fun, so that the cliché and misconceptions of the game are changed forever.
Author: Shivam Khanna
AM – Client Relations, Hamoni Golf Camp